The European Project Le-MATH announces the results of the theatre play writing competition.
The play design is to be performed by pupils in the ages of 9-18 and the main theme is mathematics (theory, applications, history of mathematic, etc). The competition was open to all European Union citizens and beyond, and participants could be theatre play writers, teachers, trainers of all levels or specialists who could participate individually or in teams, representing themselves or their organization. Forty submissions were received by the deadline of 30 August 2013. First three prizes are awarded and eight honourable mention.
Prizes
1st Prize - "Fivepartacus", written by Sergio Vidal from Spain
2nd Prize - "Geoland", written by Marilena Vilciu and Theodor Draghici from Romania
3rd Prize - "An outcast for a blueblood", written by Konstantinos Kordosis from Greece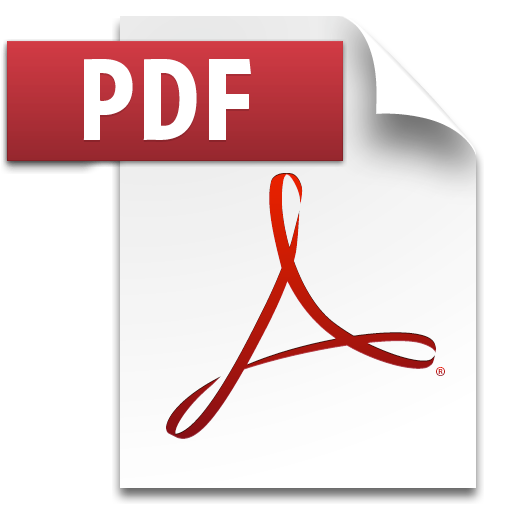 Click here to find the annoucement with the competition results.