Ergebnisse des Projekt
LE-MATH ARBEITSPAKETE (Abkürzung im Text = WKPK) UND PFLICHTERGEBNISSE
WKPK1. Management, Projekttreffen und Training Kurs
DELIVERABLE 1


Project Meetings
DELIVERABLE 2

Progress Report Public Part (click here)
DELIVERABLE 3


Final Report (to be announced on December 2014)
DELIVERABLE 4


Le-MATH Training Course
---
WKPK 2. Aufstellung über Berichte von ähnlichen Aktionen und positiven Erfahrungen aus Europa und über die Grenzen von Europa hinaus.
DELIVERABLE 5


Collection of Good Practices inside and outside Europe
---
WKPK 3. Entwicklung von Manuskripten für Theater-Aufführungen mit mathematischem Inhalt – Leitlinien für deren Verfassung
DELIVERABLE 6

Guidelines for MATHeatre Method - "MATHeatre Guidelines for Teachers and Students" Final Version, 2014


English Language

Bulgarian Language

Czech Language

German Language

Greek Language

French Language

Hungarian Language

Spanish Language

Romanian Language

Swedish Language
| | |
| --- | --- |
| Manual of Scripts for MATHeatre | Mathematical Stories for Theatre |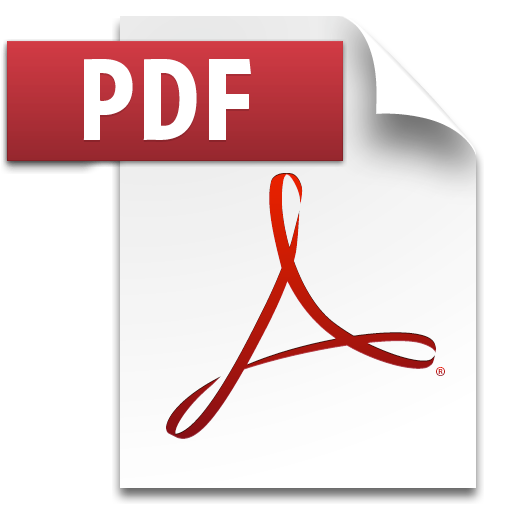 MATHeatre Guidelines for Teachers and Students - Version I, September 2013 (click here)
---
WKPK 4. Vorversuch und Evaluation
DELIVERABLE 7


Pilot testing and report

Pilot testing 2013


Pilot testing 2014


Report (to be announced soon)
---
WKPK 5. Entwicklung von MATHFactor Beispielen und Leitlinien für deren Anwendung.
DELIVERABLE 8

Guidelines for the MATHFactor Method - "MATHFactor Guidelines for Teachers and Students" Final Version, 2014


English Language

Bulgarian Language

Czech Language

German Language

Greek Language

(click here)


French Language

Hungarian Language

Spanish Language

Romanian Language

Swedish Language

Manual of Scripts for MATHFactor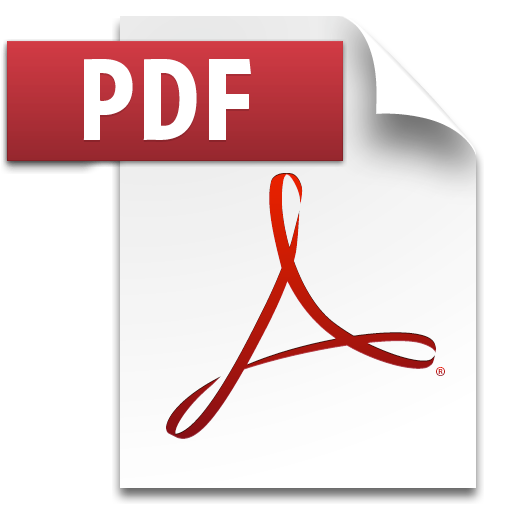 MATHFactor Guidelines for Teachers and Students - Version I, September 2013 (click here)
---
WKPK 6. Entwicklung der Webseite und einer Plattform, Kontrolle und Übersetzungen
DELIVERABLE 9


Project Website and Social Network Platform
DELIVERABLE 10


On-line Support System

Competitions Information and Registration Area/Platform (

click here

)
DELIVERABLE 11

Translated Documents

Competitions 2014 Results: EN, EL, DE, ES, FR, BG, CZ, RO, SE, HU
MATHFactor Guidebooks 2014: EN, EL, DE, ES, FR, BG, CZ, RO, SE, HU

MATHeatre Guidebooks 2014:

EN

,

EL

,

DE

,

ES

,

FR

,

BG

,

CZ

,

RO

,

SE

,

HU

---
WKPK 7. Verbreitung
| | |
| --- | --- |
| | Dissemination Plan (click here) |
| | Dissemination Spreadsheet Record (to be announced) |
DELIVERABLE 12

Project Promotional Material
Leaflets - General Leaflet (click here) - Competitions 2015 Leaflet (click here)
Posters and Banners - MATHFactor 2013 Banner (click here) - 2014 Competitions Banner (click here) - 2015 Competitions Poster (click here)

Newsletters - Issue 1 - Issue 2 - Issue 3 - Issue 4 - Issue 5 - Issue 6 - Issue 7 - Issue 8 - Issue 9 - Issue 10
Press Releases - Press Release I - Press Release II - Press Release III

Major Dissemination Events / Workshops
EUROMATH 2014, Pilot testing (click here)
EUROMATH 2013, MATHFactor Europe Competition (click here)
Le-MATH Presentation - 30th Panhellenic Conference in Mathematics Education 2013, 8-10 November 2013, Karditsa, Greece (click here)
Le-MATH Workshop - EAPRIL 2013, 27-29 November 2013, Beil/Bienne, Switzerland (click here)

Le-MATH Workshop - 20 March 2014, Zagreb, Croatia (click here)
Le-MATH Workshop - School on the Cloud Project Conference, 22 March 2014, Athens, Greece (click here)
Le-MATH Workshop - KEYS, October 2014, Istanbul (click here)
Le-MATH Workshop - 2nd SCIENTIX Conference, 24-26 October 2014, Brussels,Belgium (click here)
Press Conferences
Press Conference I, 24 April 2014, Nicosia, Cyprus (click here)
Press Conference II, 2 July 2014, Athens, Greece (click here)
DELIVERABLE 13

Social Network
Facebook Page
Facebook Competition - Original Post on Facebook (click here), Screen capture of the competition (click here), Statistics (confidential)

Facebook Boosted Posts - Statistics (confidential)

YouTube Channel
---
WKPK 8. Evaluation und Qualitätssicherung
DELIVERABLE 14
Evaluation Reports
Contingency Plan (click here)
Quality Assurance Statement (click here)
External evaluation reports (confidential)
Internal evaluation report (confidential)

---
WKPK 9. Weitere Verwertung